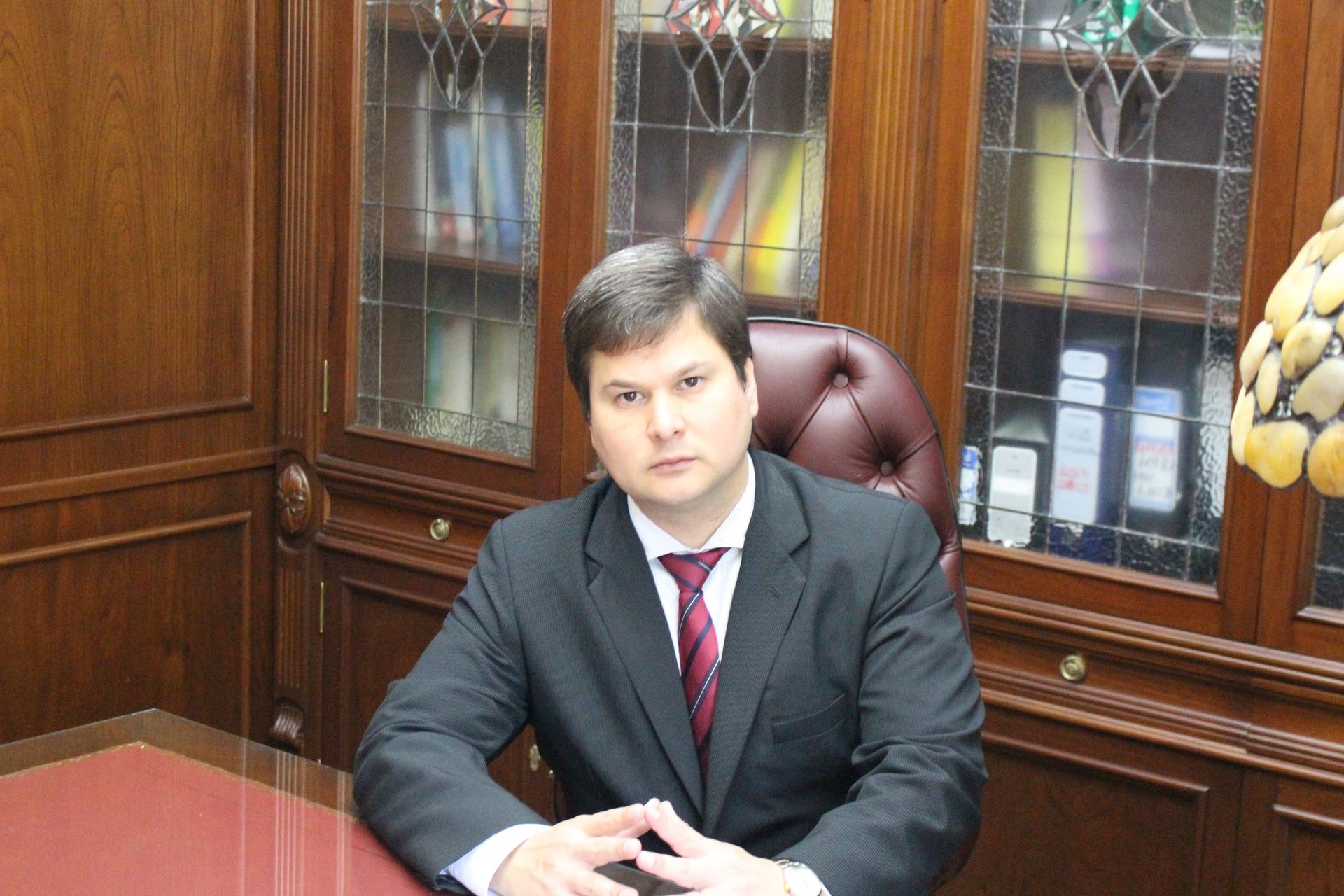 Ricardo Sasiain
Attorney Ricardo Sasiain is a substitute member of the Consejo de la Magistratura (Judicial Council) and host of the interview show "Legalmente Hablando" on NPY.
Ricardo Sasiain en la Prensa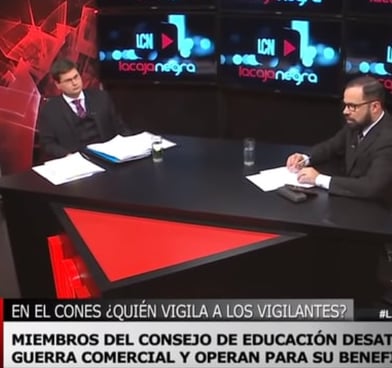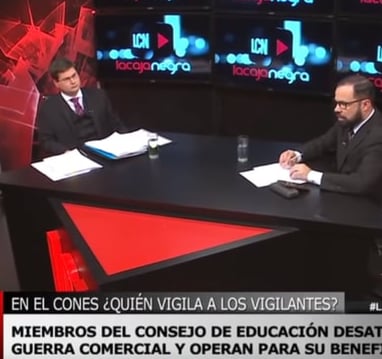 In Clari Arias' "Dos en la Ciudad" program, Ricardo Sasiain explains how electronic shackles or electronic anklets work in Paraguay..
In the Unicanal TV show, La Caja Negra with Jorge Torres. The theme is: The Cones, who watches the watchmen? with Ricardo Sasiain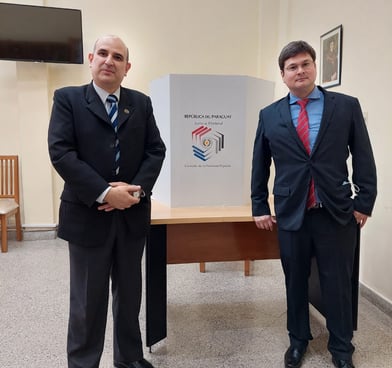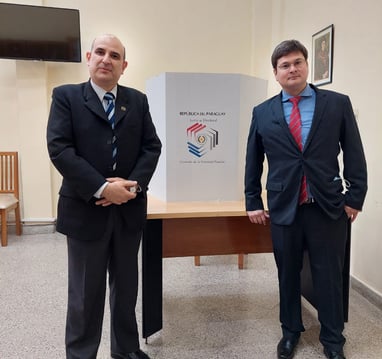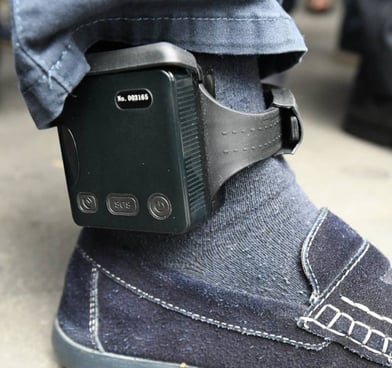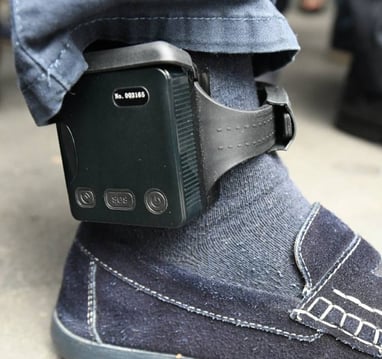 Every Sunday on NPY the most prestigious program dedicated to the law in Paraguay is broadcasted.